Large items may be picked up at any meet, with prior arrangements!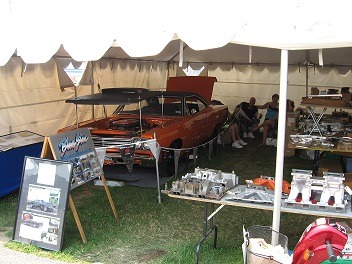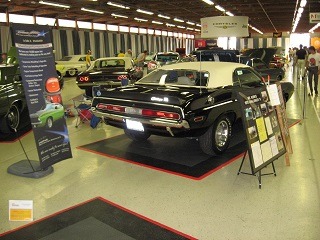 Due to COVID-19 most events for the year have either cancelled or been rescheduled.
Stay tuned for a brand new events page which will include all confirmed events for this year.
In the mean time, please watch the homepage for notices of upcoming events!